We are back again! With a new Plantain and Coconut Bread recipe. Since the world is basically on lockdown, why not cook some more right? That's exactly what we are doing. Some weeks back I realized a ton of people were baking banana bread and the traffic on the blog for that recipe was out of this world. Then I figured everyone bought a ton of bananas before the lockdown started and we all had a ton of overripe bananas that couldn't go to waste. So well we all did the needful.
This week, another problem came up. Too many Overripe Plantains! So I started by making the amazing Holy Grail of Beans recipe tweaked it a little by adding some ginger and wow!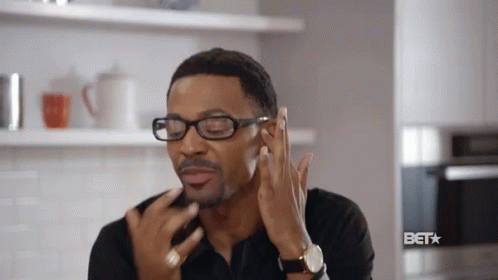 But there were still more overripe plantains. Which brought me to think, well since bananas are the cousins of Plantains then maybe… Plantain and Coconut Bread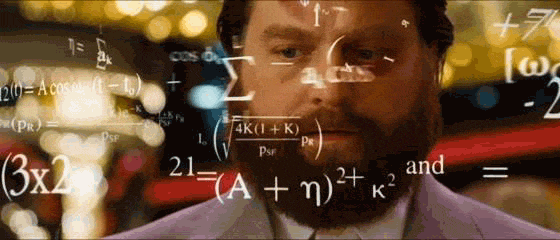 And here we are! With another recipe! In this Plantain and Coconut Bread recipe, I decided to use complementing flavours – coconut, nuts, chocolate and butterscotch. Almost the same as the Moist Nutty Banana Bread recipe I posted 4 years ago with a few tweaks! An amazing resource for home cooks is using myPantry to see what ingredient goes with what ingredient/flavour to cook with!
Ingredients
1.5 Overripe Plantains
1.5 Cups Flour
1 Cup Brown Sugar
1/2 Cup Butter (not salted)
1/2 Cup Sour Cream/Yogurt (preferably Sour Cream)
1 Tsp of Salt
2 Tsp Baking Powder
2 Eggs
A pinch of Nutmeg
1 Tsp of Cinnamon
A Tsp Vanilla extract
1 cup of Crushed Pecans
1/2 Cup of Shaved Almonds
Half Cup of Coconut Flakes
1/2 Cup Butterscotch Chips
Half Cup Chocolate Chips
Some Patience
This recipe yields 1 Loaf.
Directions:
Preheat your oven to 345F. (Nothing more).
Get three bowls one for the wet items one for the dry and one to mash the plantains.
Mash plantains in one bowl. In another bowl, add butter and brown sugar and beat till it's creamy.
When it forms a cream, add your eggs, and vanilla and continue beating. Then add the mashed plantains, sour cream/yogurt and mix.
In another bowl, add flour, baking powder, nutmeg, cinnamon, and salt. Mix together.
Now slowly add the flour to the wet mix along with the chips, coconut, almonds and pecans, it will get tough. That's fine.
In a greased loaf pan, scoop the mix in, and slam it on a table to make sure the dough is sitting well in the pan.
Sprinkle some pecans, coconut flakes and more toppings on top and put it in the oven for exactly 40-43 minutes. You can watch an episode of Homeland during this time. Don't bother to open the oven during this time
After 40 minutes, poke your Plantain and Coconut Bread with a toothpick, it should come out clean. Take it out and, Voila! Plantain and Coconut Bread ready.