We are back again with another exciting recipe. Asun Basil Stir Fry! Asun and basil aren't usually seen together or may not have been seen together. But here we are with something fun!
For those who aren't familiar with Asun, I posted a recipe on it some years back and you can find it here
It is about to be two recipes in less than two weeks on the blog!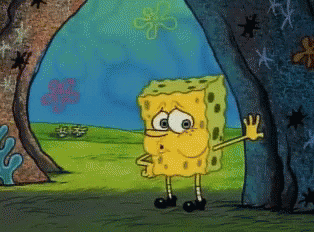 I fell in love with Udon noodles a while back and I could not stop imagining eating these fat noodles with something really spicy, crunchy fresh vegetables and aromatic fresh flavours.  Making this Asun Basil Stir Fry recipe was really super exciting. These flavours and textures were something to relish. Now even though this recipe uses Udon noodles, this can work with any type of noodles.
This Asun Basil Stir Fry recipe is really really easy to make and takes less than 20 minutes to make.
Ingredients
A Pack of Udon Noodles
1/2 Pack of AllIDoIsCook Asun 
A Handful of Basil Leaves
2 Garlic Cloves
4 Tbsp Chili Sauce (I used Sambal Oelek)
1/2 Tsp of Minced Ginger
Half of a Red Bell Pepper
Sliced Bella Mushrooms
Half of a Green Bell Pepper
1 Cup of Baby Corn
1/2 Cup of Snow Peas
Half a Yellow Onion
1/4 Cup of Oil
Directions
Cook your noodles according to the instructions. For udon noodles, cook for 5 minutes in boiling water, drain and run under cold water.
Heat up some oil and saute your garlic and ginger for two minutes. The aroma will leave your nostrils excited!
Add in your vegetables along with your pepper sauce and let this cook for another minute.
Throw in your Asun along with all your vegetables and let simmer for 3 minutes.
Add your noodles to this and toss to coat properly and let this simmer for another minute and you are ready to enjoy it!
I can't wait to see all the recreations of this recipe! Don't forget to use the #MyAllIDoIsCook hashtag when you share your results!